A Family Experience in a Rustic Setting…
Nigerian Dwarf Goats
Nigerian Dwarf Goats excel at producing high quality milk and are known for making exceptional companion animals.
Weddings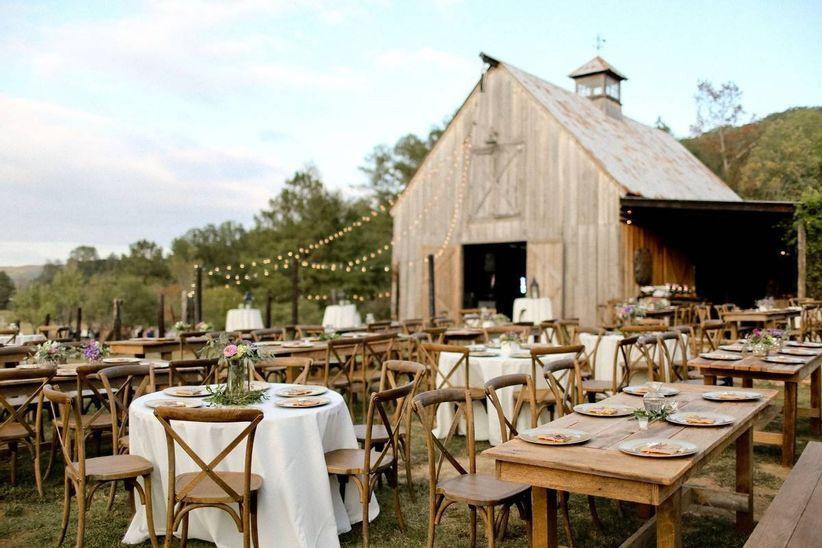 Start your happily ever after in a tranquil, country setting.
Soaps
Goat milk soaps aid in restoring damaged skin, relieving irritation and cleaning pores.
---
Core Values
Memories
Family
Love
Wellness
Simplicity
"Some old fashioned things like fresh air and sunshine are hard to beat. "

Laura Ingalls Wilder
Family
Blossom Grove is a family-run operation, dedicated to giving your family and friends memories to last a lifetime.